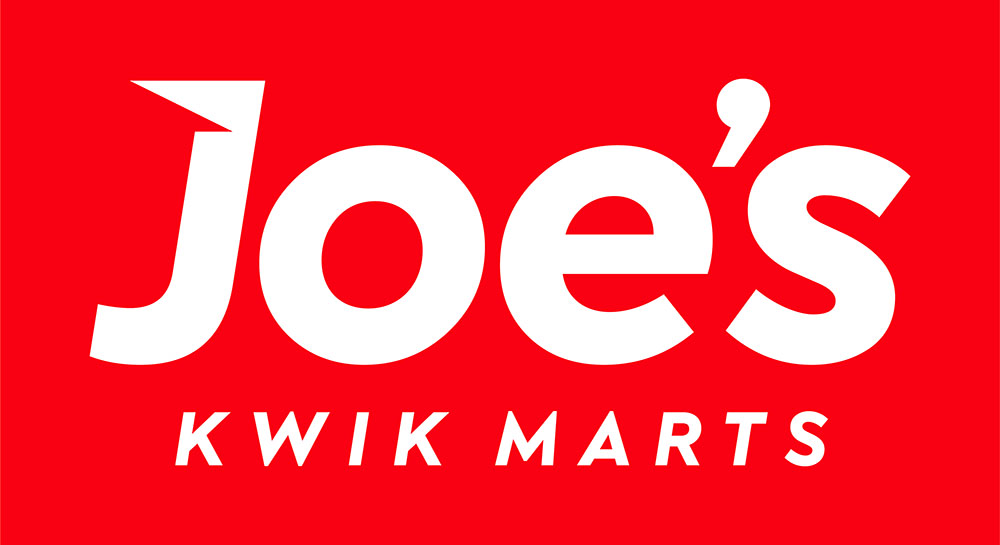 Download the Joe's Kwik Rewards app today!
Joe's Kwik Rewards is a free loyalty program that enables you to earn discounts on fuel and save on snacks, beverages, and more inside Joe's Kwik Marts stores.
HOW IT WORKS:
Download our app
Sign up for your free Joe's Kwik Marts Rewards membership
Find a participating location or select an offer that you like
Scan your barcode before you pay inside to earn and redeem rewards
Just getting gas? Enter your Alt ID at the pump to apply your reward balance and pay less for fuel.
PARTICIPATING LOCATIONS:
You'll find participating Joe's Kwik Marts locations throughout Pennsylvania and Ohio.
APP FEATURES:
Find deals on snacks, beverages, and fuel
View club items and track your progress
View current reward balance
Track your club offer status
Find nearby locations